Some of the biggest influences of my life live in the world of YouTube. I've heard how some Youtubers, who I've been following for 5+ years, gain the financial success they have now. Some suggested having more than one line of income. Even though making money is always #goals, we shouldn't go into any business without properly researching and sustaining ourselves, just in case the business falls out quickly.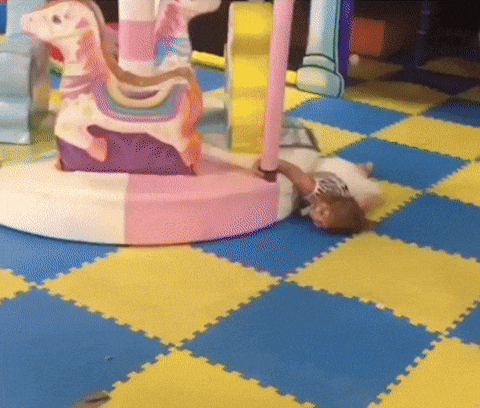 Coming from a fellow creative—who owns and works with multiple businesses—know that more than one line of income comes with more responsibilities. You have to be aware of how draining and tiring of a job it is—especially if you're a college student, like I was at the time of starting it all.
I had so many business ideas in college, which made it difficult to keep everything together, because, on top of these ideas, I was trying to remember which assignment I didn't do for the class I 'accidently skipped' the other day. Often times, I found myself fully ready to jump into a project the next day without understanding the stakes, preparations, and how to start and stay on track after committing to it.
So what I'm trying to get at is: research. You may not have liked it during school, but, trust me, if it's something that you're fully committed to, you're going to want to invest that initial time. Looking back, that's what kind of made it all stick out. None of my previous projects lasted over a week because I lacked the motivation to research about it. I realized that researching has helped me test my patience for a project I love, versus a spontaneous project that I didn't have passion for.
They say, "do it with a lot of passion, or don't do it at all." That's the key to doing well. You have to be willing to tell yourself at 3 a.m. that you aren't going to give up this project—you're going to make it work.
Not every project will kick off and be profitable immediately. You have to research the specs and see if anyone would even be interested in your product (physical, digital, etc.). Consider questions like:
Would people be willing to pay for it even if they know nothing about you?

Have you developed some type of brand to make it pop?

Do you have some type of established plan of action to carry this product from production to launch?
The Creative Folks (TCF) was intensely thought out. If you look at my excel sheet of ideas before TCF was a concept, you'll see the initial planning was not easy.
People tell me all the time:
"You're just overthinking—launch it."

"You're putting way too much into [a medium] that's dying."

"You're thinking way too hard, just doooo it!"
I overthink more than 95% of all my life decisions, but I see it as a defense mechanism. I try to set my decision up the best way possible, so my plans can at least kick off and have some type of success, big or small. Even if I fail, I want to make sure I'm prepared for anything. This way, I rarely ever feel like I wasted my time by investing long hours into a failed project.
I also was not the type to let a failure knock me down for long. I may sob, I may cry, I may even be mad at myself for a couple days, but you'd best believe that by next week I'm alright with the next project soon underway.
I never pictured myself doing only ONE JOB for the rest of my life. It was very hard to convince my mom and dad, because they're traditional Vietnamese parents who have stayed at their jobs for over a decade or so. It was difficult for them to believe in me as a future entrepreneur, but I still try everyday.
My perseverance helps me find passions easily. It was hard to explain to other people what I wanted to be when I grew up. Over time, I just became more honest with myself. "Yeah, I have no idea what I want to do, but you'd best believe I'll do big things!" Yes, cocky, but if you don't love and encourage yourself, who will?
I'm knowledge-hungry, and I urge you to be, too. Find things that interest you, modify them, learn them, and ultimately find a way to make it all WORK FOR YOU.
Ask questions all the time. Accept defeat and mistakes and then embrace them to better yourself with it.
If the opportunity isn't there, make it.
FEED THE HUSTLE.
Tammy
Sharing is caring!